Latitudes Contemporaines, via its festival and its production structure, introduces artistic projects which are the mirror of our society. The cultural action team develops mediation projects that enable all audiences to encounter and interact with contemporary creation. To sparkle our audiences' curiosity, to nourish their reflections, to stimulate critical thinking and to encourage civic emancipation : come and discover our cultural action projects.
---
Don't hesitate to contact us :
Léa GARCIA, cultural action officer
Etienne HUBER, cultural action assistant
Lou Laude DE FRANCQUEVILLE, public relations assistant
---
All year long
"Le salon", maison Folie Wazemmes
a shared space
Since 2018, Latitudes Contemporaines, l'Amicale, La Générale d'Imaginaire, Vaguement compétitifs et l'ALEFPA (Association Laïque pour l'Education, la Formation, la Prévention et l'Autonomie) are teamed up with the maison Folie Wazemmes to form the "salon" collective.
Together, they experiment new ways to bring together neighbourhood inhabitants and artists. In the "salon", people are invited to join meetings, artistic workshops, debates about social issues…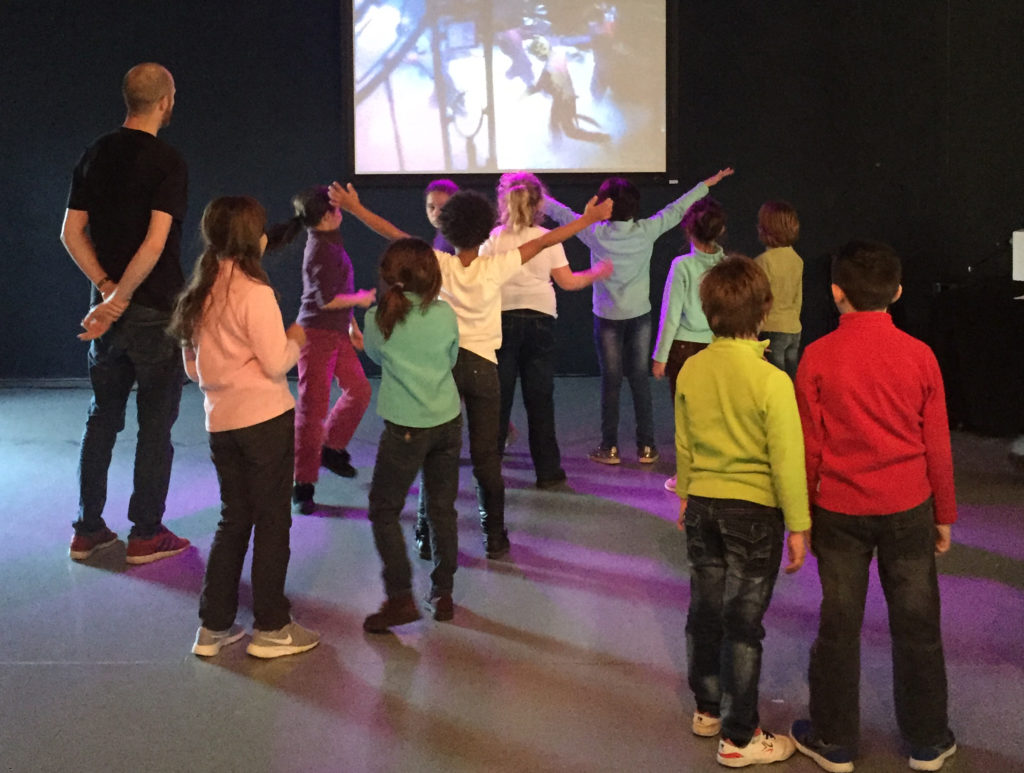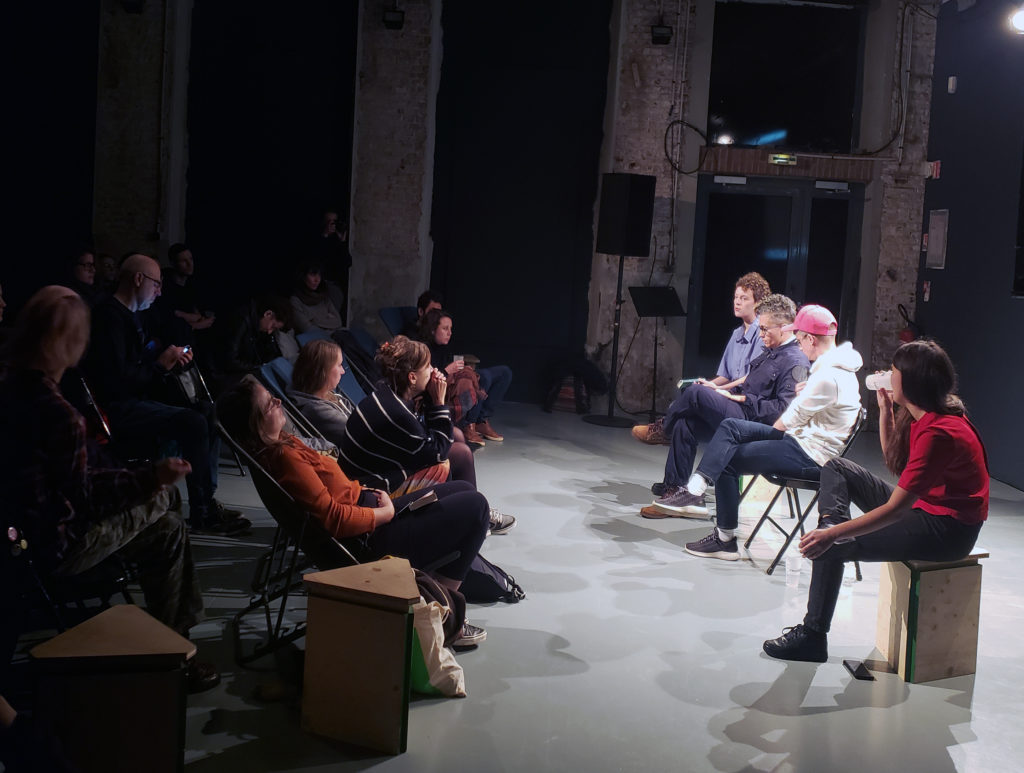 ---
A 10 years transsectorial collaboration with the ALEFPA (Laic association for education, formation, prevention and autonomy)
Since 2009, Latitudes Contemporaines works with the Lille-based section of the ALEFPA (Association Laïque pour l'Éducation, la Formation, la Prévention et l'Autonomie), which accompanies children and teenagers who benefit from Social Childhood Aid and Legal Youth Protection in the social, scolar and professional integration.
This collaboration is rhythmed by three moments:
Each year, before the festival, Latitudes Contemporaines invites a group of teenagers to take part in a series of artistic workshops led by an invited artist. These phases of experimentation, of collective thinking and creation lead the group to conceive a short live performance, presented to the audience at the opening of the festival.
During the festival Latitudes Contemporaines invites a second group of teenagers accompanied by the ALEFPA to discover the different jobs that make the festival exist. Technical set up in the festival venues, catering preparation, artists and audience's reception… The occasion to develop their professional abilities, and to gradually build up a carrer path during three weeks' festivities.
Each year, the festival's cultural action team invites several groups of teenagers accompanied by ALEFPA to discover a series of performances programmed during the festival. A collective experience, to get in touch with hybrid artworks in a personalized path.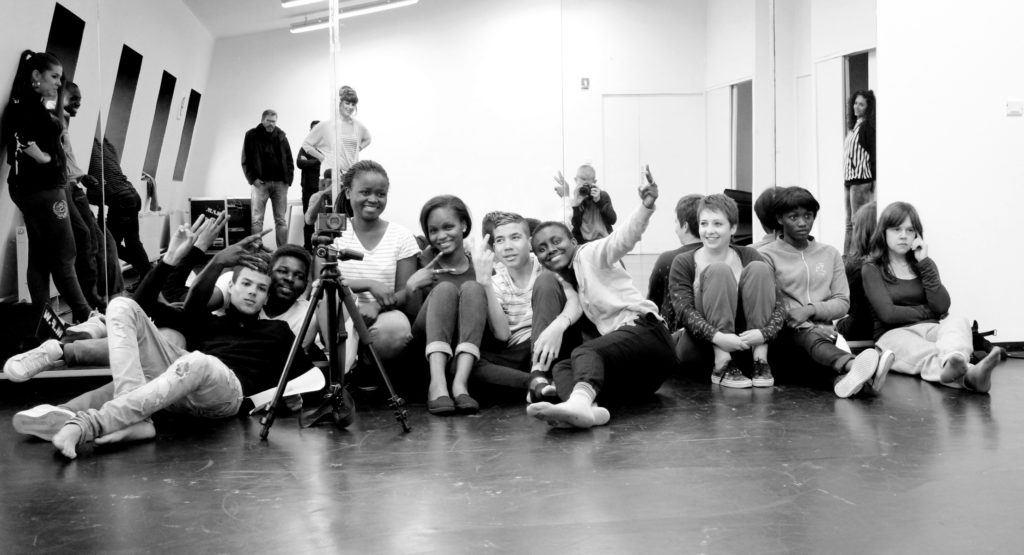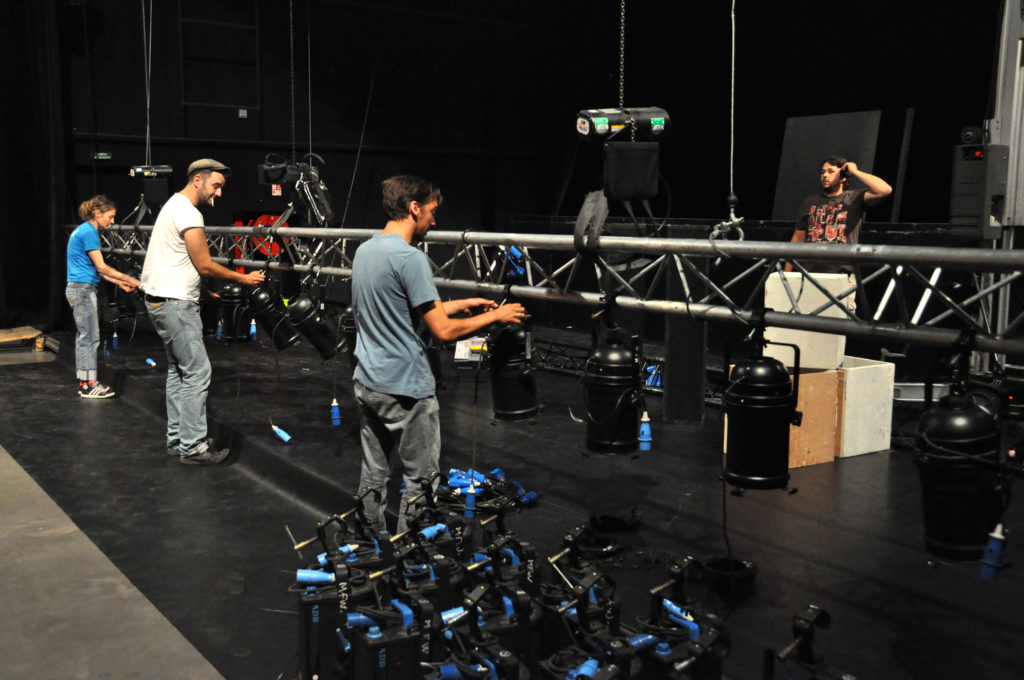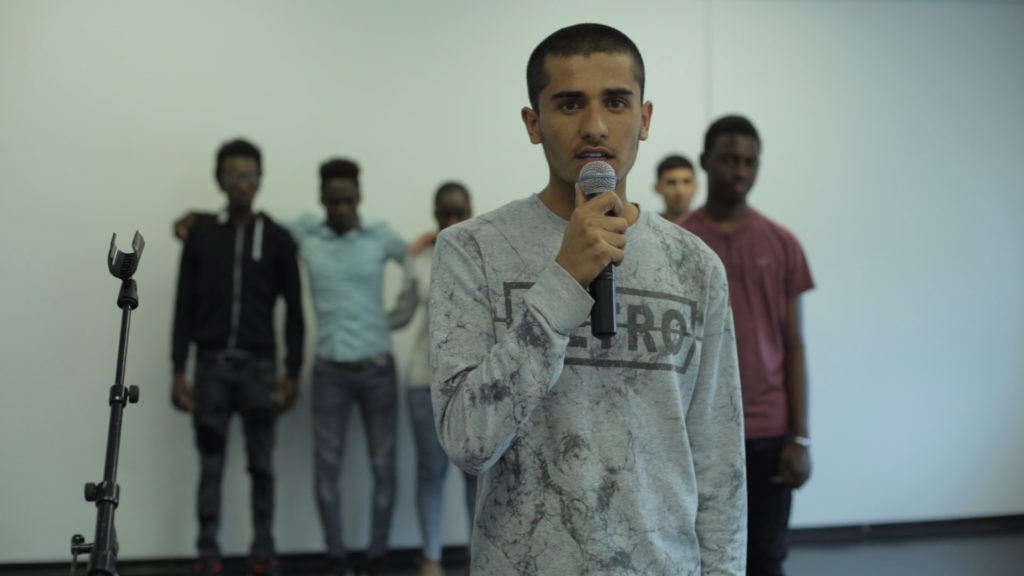 Celebration of 10 years collaboration
In 2019, Latitudes Contemporaines celebrated 10 years of collaboration with the ALEFPA. The occasion to shed light on the variety of paths chosen by choses who took part in the artistic workshops and the professional immersions, and the richness of their experiences with the festival.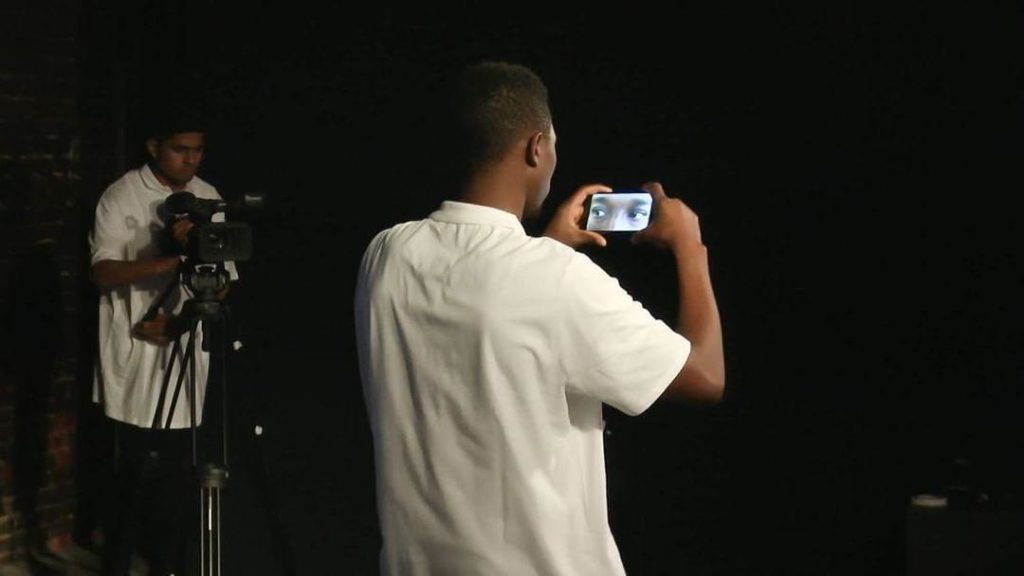 For this occasion, the maison Folie Wazemmes hosted the screening of an anniversary documentary, directed by the Collectif des Routes, partner of Latitudes Contemporaines. The night was also the occasion to replay the performance "En Lisière de nous", created by the teenagers accompanied by ALEFPA and by the artist Benoît Duvette in 2019.