Re-experience the festival #17
05 28 Juin 2019
Latitudes Contemporaines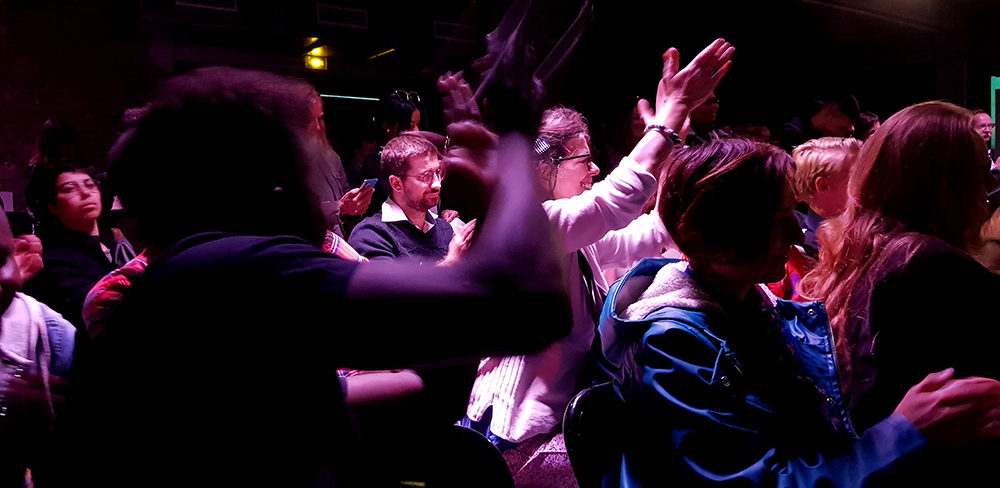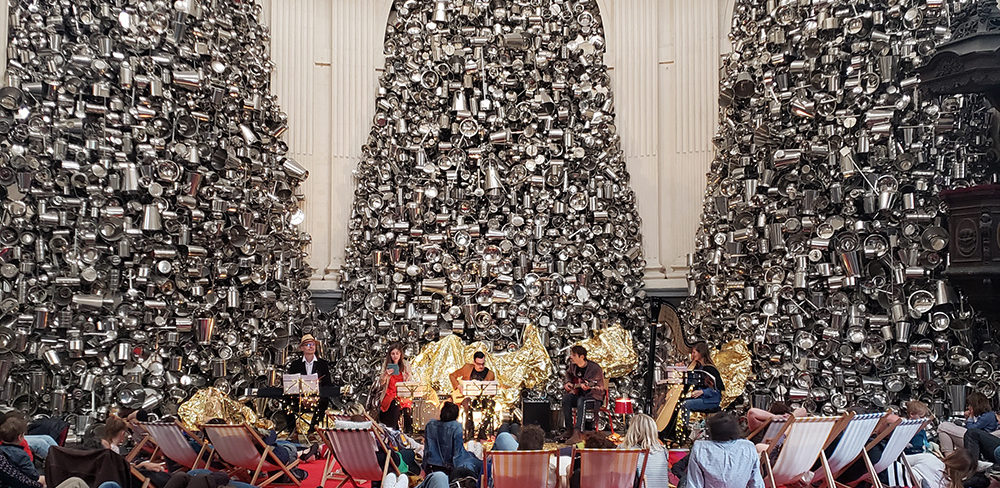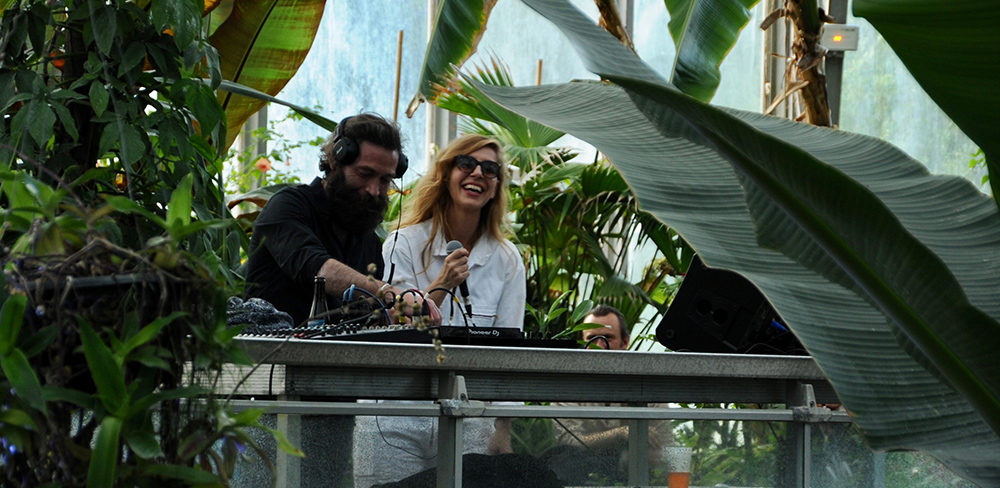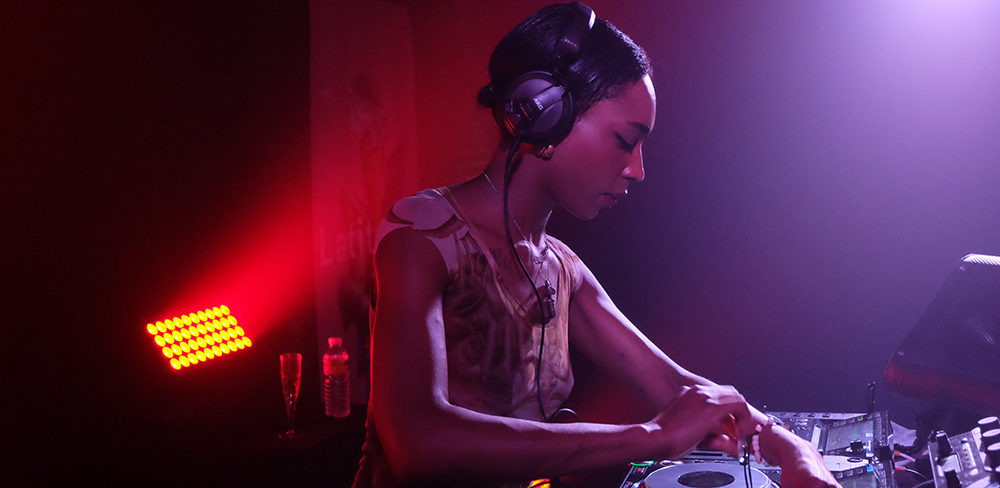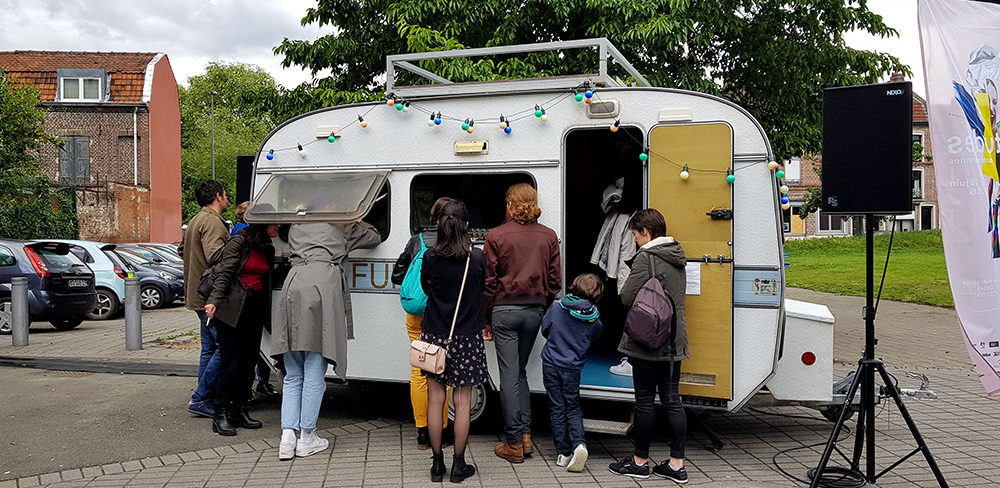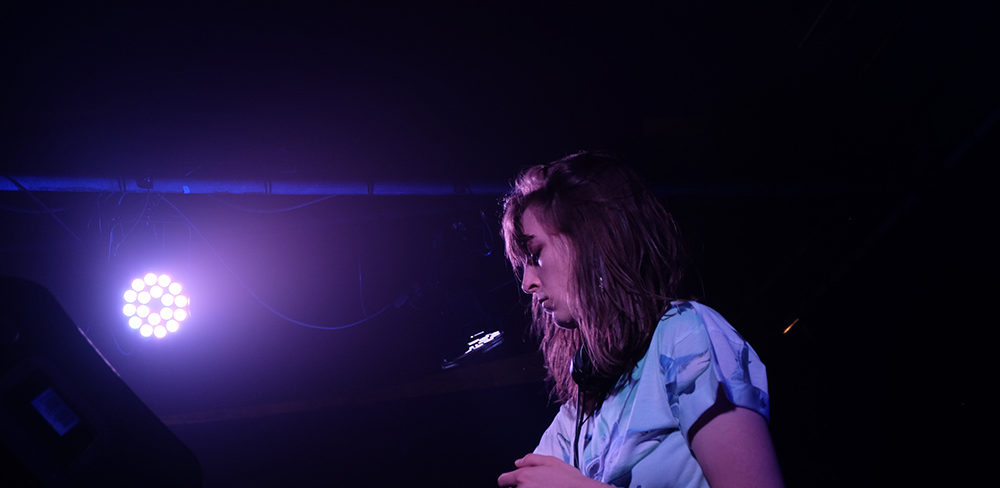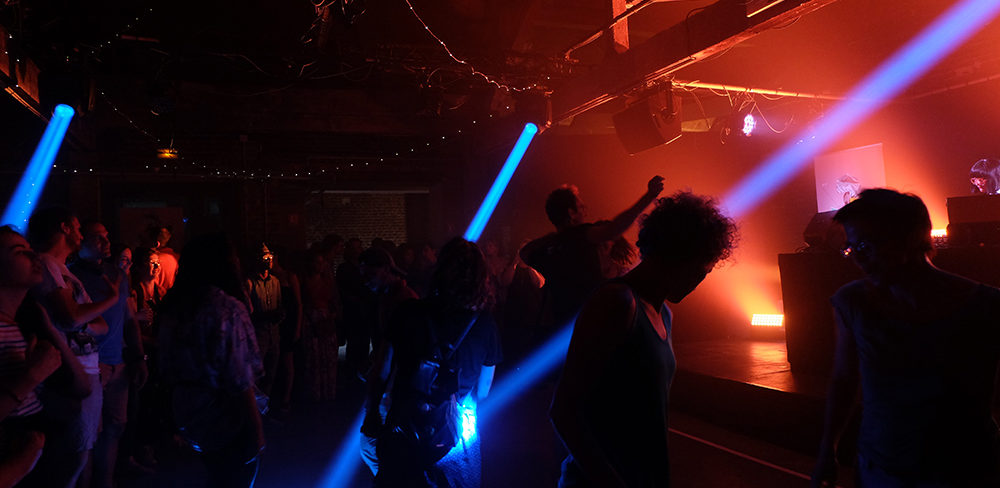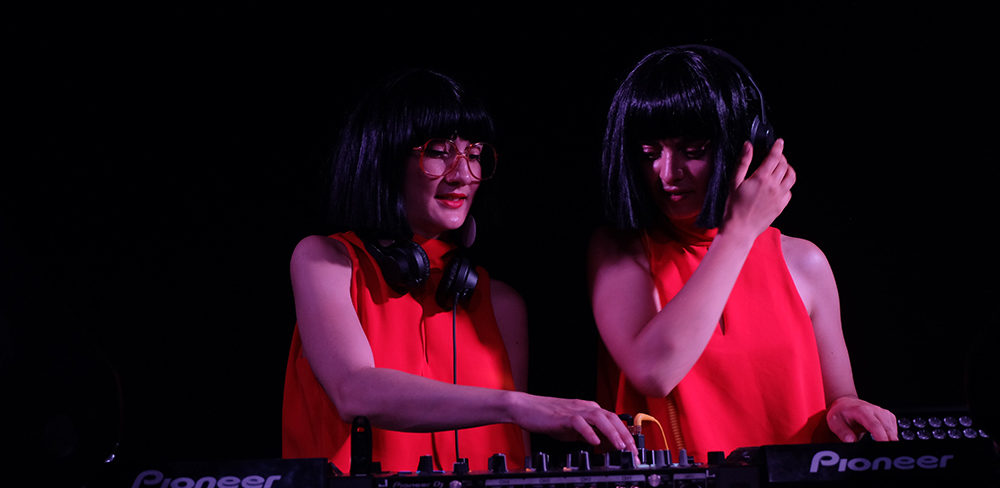 Concerts
Debates
Live performance
Lille and Eurometropolis
Festival
international de la scène contemporaine
Concerts
Debates
Live performance
See the programme
The 17th edition of the festival Latitudes Contemporaines takes us to the discovery of new territories: a 24-days journey, through the Lille metropole and around, from the 5th to the 28h of June.
More than 50 artists of all disciplines, 10 atypical venues, 15 concerts… The festival jumps over physical and symbolic borders, to question exile and Eldorados with concerned artists.
120 artists

32 shows

10 atypical venues

20 free concerts

More than 15000 spectators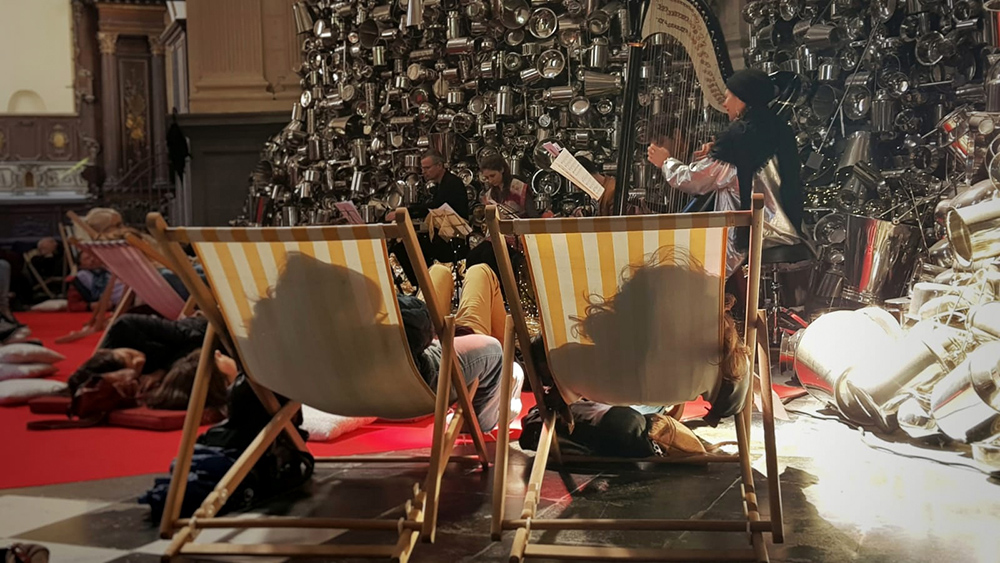 Cultural actions
4

Participatory projects

52

Participants
More info
Are you curious about the backstage of the festival? Do you want to be a part of it?
Join us and experience Latitudes Contemporaines as a volunteer!
Sarah would be glad to answer your questions
Why become a partner of the festival?
To be a partner of the festival is to support an eclectic and committed artistic and cultural project, and to help open the dialogue between artists and audiences.
Join the festival