The production office: a tool at the service of contemporary creation
Latitudes Prod. is the production office of Latitudes Contemporaines. Since 2006, Latitudes Prod. has supported the projects of several artists throughout the year. Performance, dance, visual arts, theatre, music, cinémix… The Latitudes Prod. team provides administration, production management, production, distribution, communication and cultural engineering for all these artistic projects. Personalised support that adapts to each project.
The production office also supports artists in the development of their projects, both in France and abroad.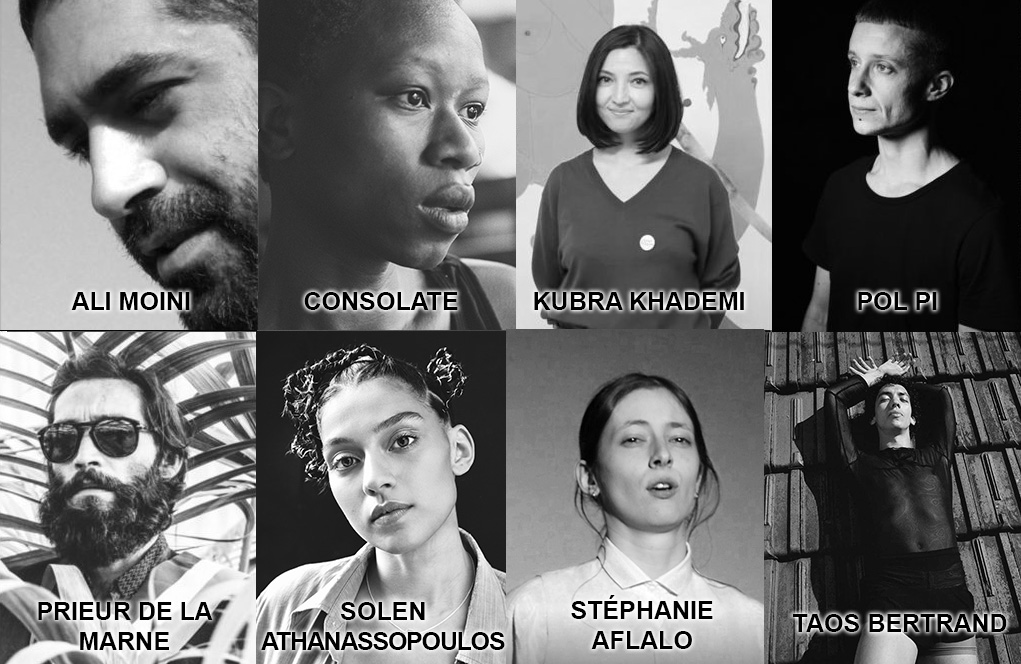 Latitudes Prod. accompanied them: