Festival #21
06 28 Juin 2023
Latitudes Contemporaines
Concerts
Debates
Live performance
Lille and Eurometropolis
Festival
international de la scène contemporaine
Concerts
Debates
Live performance
See the programme
See you from June 6 to 28, for the 21ᵉ edition of the Latitudes Contemporaines festival!
In Lille and surroundings, this edition will focus on transmissions and intimate and political revolutions. Pluridisciplinary in its DNA, the festival will be mixing again this year shows, concerts, parties and areas of exchange and crossings.
The festival received the EFFE Label : https://www.festivalfinder.eu/effe-label
23 days

27 performances

12 venues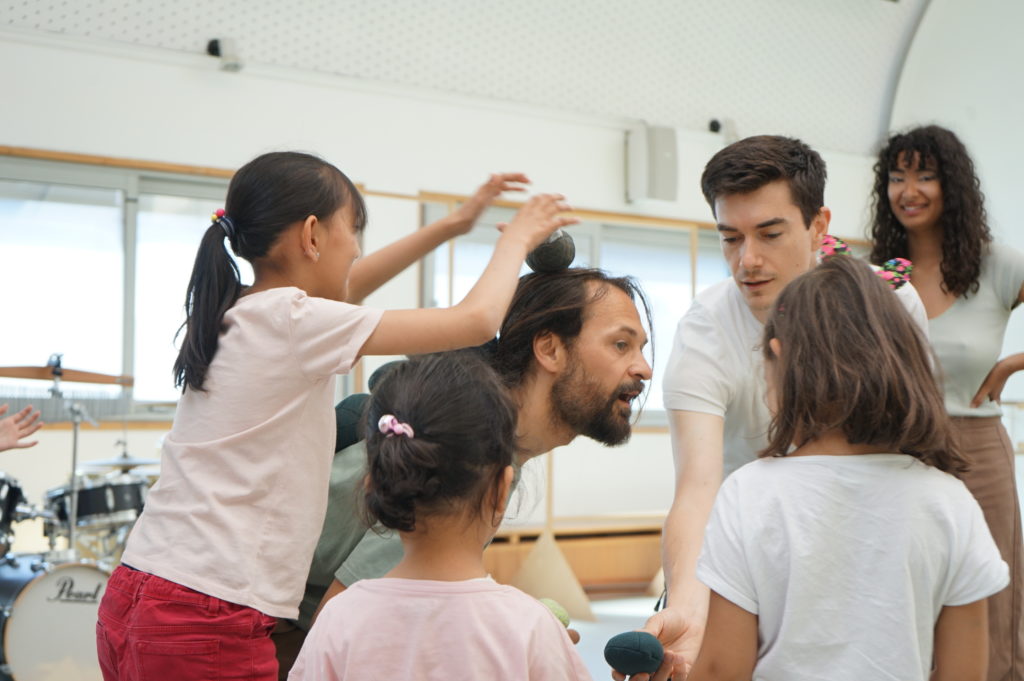 Cultural actions
Latitudes Contemporaines, through its festival and its production office, presents proposals that reflect our society. The team in charge of cultural action develops mediation projects with the aim of allowing all audiences to exchange and encounter contemporary creation. Motivate the curiosity of the public and nourish reflections, encourage critical minds to promote citizen emancipation: discover our cultural action projects! https://latitudescontemporaines.com/action-culturelle/
More info
24 May
See you on Wednesday May 24th at 7pm at the Gare Saint Sauveur cinema for a public presentation of the program!
Are you curious about the backstage of the festival? Do you want to be a part of it?
Join us and experience Latitudes Contemporaines as a volunteer!
Sarah would be glad to answer your questions
Why become a partner of the festival?
To be a partner of the festival is to support an eclectic and committed artistic and cultural project, and to help open the dialogue between artists and audiences.
Join the festival