Festival
Latitudes Contemporaines
Concerts
Debates
Live performance
Lille and Eurometropolis
Festival
international de la scène contemporaine
Concerts
Debates
Live performance
See the programme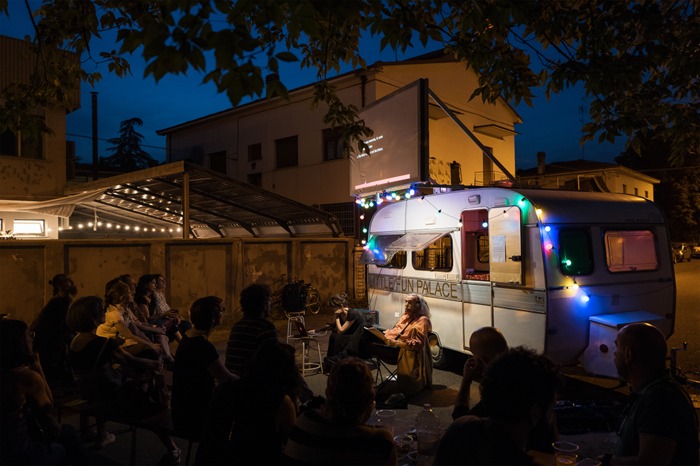 Cultural actions
More info
Are you curious about the backstage of the festival? Do you want to be a part of it?
Join us and experience Latitudes Contemporaines as a volunteer!
Claire would be glad to answer your questions
Why become a partner of the festival?
To be a partner of the festival is to support an eclectic and committed artistic and cultural project, and to help open the dialogue between artists and audiences.
Join the festival