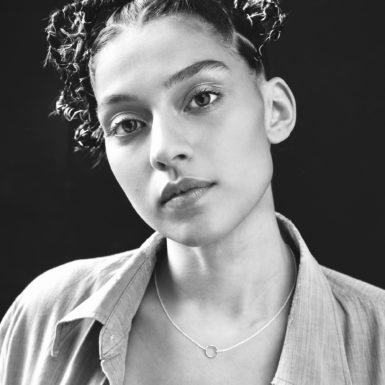 Le Grand Sud
30min
Free, on reservation
Nypsi Hope
Nypsi Hope is a collective creation. Between dance, costume and care practices, the young performers pass on together an explosive message of strength and group unity.
For more than 10 years, Latitudes Contemporaines has invited a dozen teenagers accompanied by the ALEFPA (Association laïque pour l'Éducation, la Formation, la Prévention et l'Autonomie) to create a short performance form with a guest artist, which is then presented at the opening of the festival. This year, choreographer Solen Athanassopoulos and costume designer Camille Cottalorda from the Moakosso Company will share their work with the teenagers. During 30 hours of workshops, they will explore with the group the notions of freestyle, personal expression and body texture. Between an introduction to dance and Hip-Hop culture and a work on salvage and scenographic work, the youth will be encouraged to develop their style and their listening skills, through care and by claiming their own identities.
With the support of the mecene Caisse des Dépôts.
Credits
Conception : Solen Athanassopoulos and Camille Cottalorda
Creation and interpretation by a group of teenagers accompanied by the ALEFPA