Online : https://billetterie.latitudescontemporaines.com/
At Latitudes Contemporaines's office: Tuesday > Friday, 10am > 12pm and 2pm> 4pm
A question? +33 (0)9 54 68 69 04 or billetterie@latitudescontemporaines.com
Professional accreditations: valentine@latitudescontemporaines.com
This year we are introducing a new 'Pay what you can' system to make the festival as accessible as possible. When you book, you can choose between three tariffs (full price, reduced price and solidarity price). It is up to you to choose the price that suits you best, depending on the means you can afford to spend on a cultural event and the value you place on it. You will not be asked to provide any proof of identity.
Price list
| | | |
| --- | --- | --- |
| | pre-sale price | on-site price |
| full price | €12 | €14 |
| reduced price | €8 | €10 |
| solidarity price | €5 | €5 |
With our partners

Show

Price

Opéra de Lille

C(H)OEURS
from €5 to €36

Biennale Là-Haut

Arca ostinata et
Récital : François Chaignaud danse Isadora Duncan
€10
Manufacture + LaM + shuttles
Visit to the Manufacture de Roubaix,
Entre-deux,
guided tour of the exhibition "Comme si" at LaM,
Mascardes show
€13

Aéronef

Cindy Pooch + Senny Camara
from €5 to €13
La rose des vents
Music All
from €5 to €21
Others informations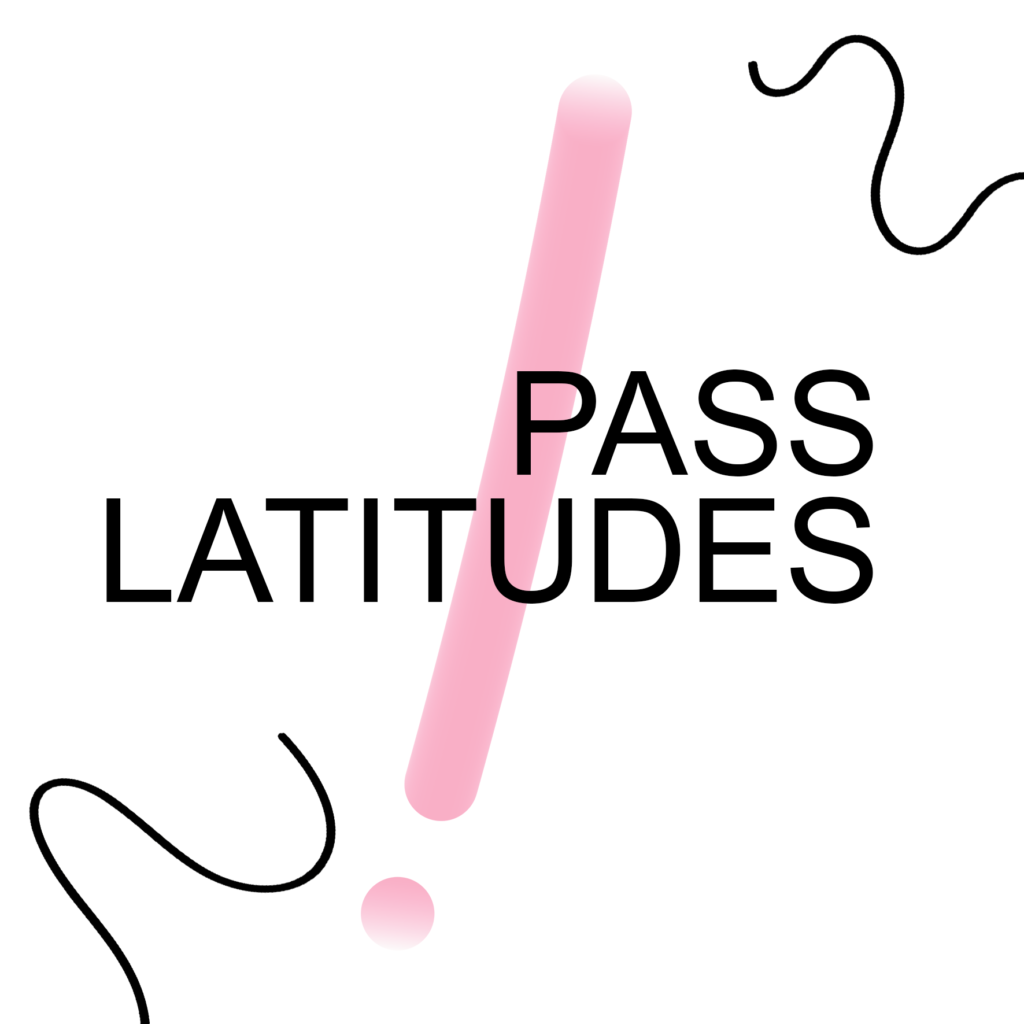 For €50, get access to all the shows at the Latitudes Contemporaines rate upon reservation with Pass Latitudes.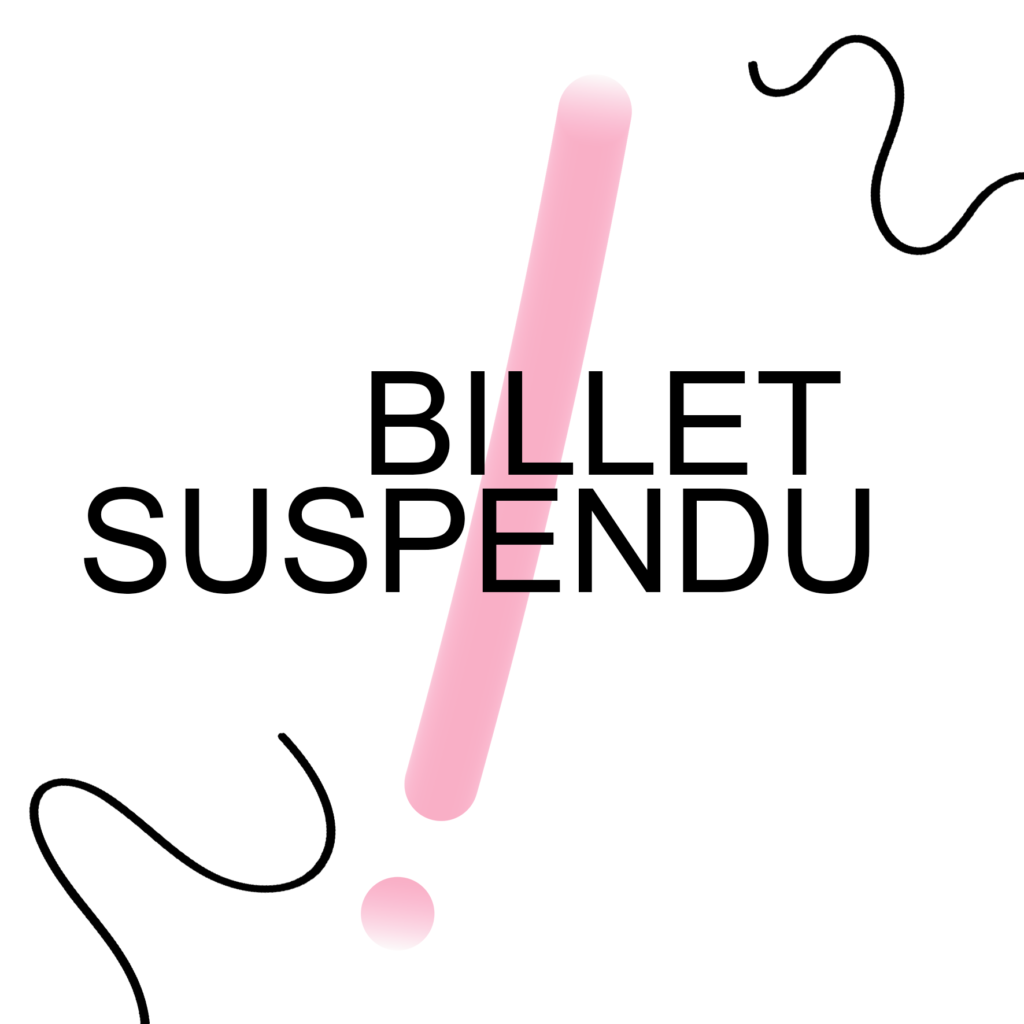 "Billet suspendu" (suspended ticket) for Pass Latitudes shows are available for people who request them. 
This solidarity scheme is financed anonymously by spectators.
Would you like to participate in their financing? Go to our online ticketing service!
How does it work? The purchase of a suspended ticket at the solidarity rate of €5 will allow you to offer a seat to a person who cannot afford to pay for access to a performance. This offer is valid for all Latitudes Pass shows. 
How to benefit from it? "Billet suspendu" can be collected from the ticket office on the evening of the show throughout the festival. You can then exchange them for a ticket for the same evening or for a later date. You will not be asked for any proof of identity. 
Access to the show is guaranteed if the desired show is not sold out, and if the number of suspended tickets available is sufficient.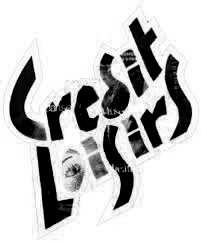 Cash, bank card, cheques, "Credit Loisirs", UP culture cheques
Tickets paid for with culture cheques or "Credit Loisirs" cheques are on sale at the Latitudes Contemporaines office or directly at the box office on the evening of the show.
This year, find the shows of the Latitudes Contemporaines festival on the Pass Culture application, intended for young people aged 15 to 20! More information on https://pass.culture.fr/
Don't know what rate to choose? Are you experiencing financial difficulties? Do you have questions about the accessibility of a proposal?
Contact the Audience Relations Department on +33 (0)9 54 68 69 04 for personalised assistance.