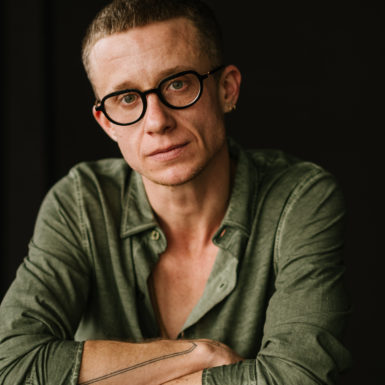 Me Too, Galatée
Allegory of creation or male domination? Brazilian-born choreographer Pol Pi reminds us of all the symbolic violence contained in Ovid's fable.Behind the artist's attachment to his work, Galatea's passivity – which did not even have a name in the original text – is striking. At a time when the most retrograde thoughts are being expressed in the open in Brazil, Galatea is here the starting point for a reflection on the idealization and formatting of the female body through masculine and patriarchal gaze.
Credits
A performance by and with: Pol Pi
In collaboration with: Rachel Garcia
With the voices of : Lawrence Williams, François Lewyllie, Quentin Barbosa et Martin Paurise
Production: NO DRAMA
Executive production: Latitudes Prod. – Lille Coproductions : Rencontres Chorégraphiques Internationales de Seine Saint-Denis and Latitudes Contemporaines
With the support of the Flow, studio of the Maison Folie – Wazemmes & Moulins / Lille
This performance premiered on October 28th 2018 at the Péniche POP / Paris, as part of the (Re)lectures project.
NO DRAMA is supported by the Departement of Seine- Saint-Denis.